NEW GARAGE DOOR
We sell quality, affordable garage doors that you'll love for decades. Garage doors are built for the practicality, but it's also an opportunity to make a lasting impression. That's why we give you more options than any other Vancouver garage door provider when it comes to colors, textures, patterns, and materials. After all, curb appeal leaves a lasting impression.
GARAGE DOOR REPAIR
Fast and efficient garage door repair is how we've built our reputation. Garage Doors are not all created equal. Workmanship, as well, is a huge factor in the final product. You need a company that has the integrity to do the job right. As in all things in life, you get what you pay for… cutting corners could cause thousands in additional repair work.
At Babcock Garage Doors, we've built our brand with integrity in every garage door we've ever handled. We treat your needs as our own and we use only the finest materials, techniques and professionals.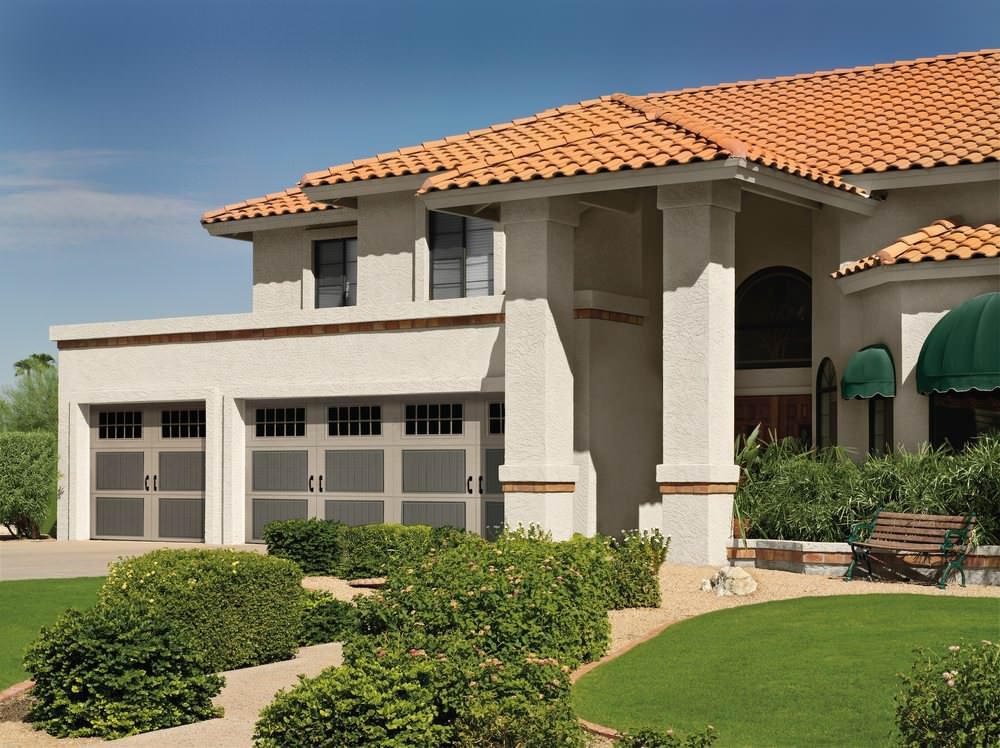 We provide the perfect long-term solutions for your door opener.
CURB APPEAL
We can enhance your home's beauty with a custom garage door.
INSPECTIONS
We have decades of experience in garage door inspections.
COMMERCIAL
We proudly serve Vancouver businesses with new garage door solutions.